We have three different options for the way the front page of your storefront will look. They are listed and described below. To change the different views just follow these steps:
From the main menu click on Photos » Preferences
Scroll to the Homepage section and click on Gallery Listing Method.
Choose from one of the three options and click Save.
Display as a Grid
Your active galleries will be shown in a grid view with the gallery name and details posted over the featured image.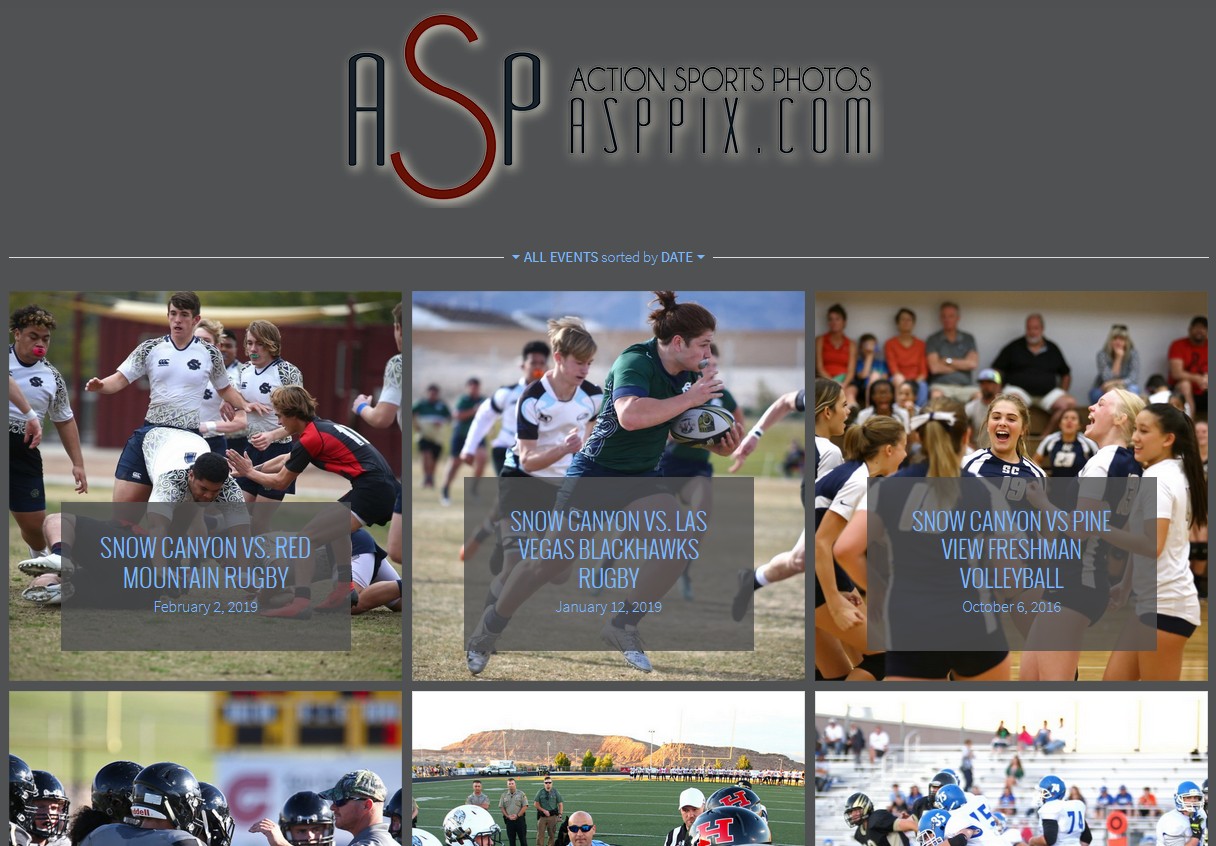 Display as a List
Your active galleries will be shown in a list with Date, Location and Expiration shown as well.
Display Login Form (No List Displayed)
An email address will be required here as well as a password. Your galleries must have a unique password in order for a client to be able to view that gallery. When the client enters the unique password for their gallery it will be opened.